Celebrating Success with Pauline Barclay
Celebrating Success is about shining a spotlight on people who have achieved something that has given them a sense of achievement. Over the coming months I will be talking to people who have found success as they share their journey from initial idea to the where they are today. It could be publishing a book to receiving an Award along with other events that have them raising a glass to success.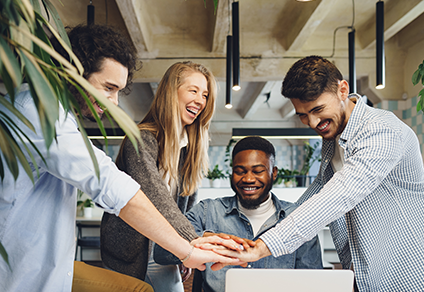 Your Title
This is the description area. You can write an introduction or add anything you want to tell your audience. This can help potential listeners better understand and become interested in your podcast. Think about what will motivate them to hit the play button. What is your podcast about? What makes it unique? This is your chance to introduce your podcast and grab their attention.